Schedule
Schedule and Event Details
Pre-Event Gathering
Date: June 22, 2017
Location: Capital Brewery Beer Garden
Live Music: Late Harvest  http://lateharvest.band
Gate opens at 4pm.
Suggested donation: $5
We will also be selling pint glasses for $10 each which include one regular beer!
We also have event t-shirts left over from last year. Just $5 each!
Schedule At A Glance
Date: June 24, 2017
7am: Registration opens
8am: 5K Walk event begins
8:15am: 5K and 10K Run events begin
9:00am: Bluegrass Tea & Company plays live music. Knosh on bagels with cream cheese or peanut butter. Feast on bananas and re-hydrate with while listening to live music.
9:15am: Kids "short race". One lap around the soccer field. 12 years or younger only.
9:45am (approx) Awards given to the 5K and 10K run winners – male and female.
10:00 (approx) Stick around for a raffle of free gifts from our sponsors. Just turn in your bib number and wait to win!
Location: Orchid Heights Park, Middleton, WI Click here for directions.
Where: The Prairie Chase Run/Walk will begin and end in Orchid Heights Park, Middleton, WI. Parking is available at the park and in the surrounding neighborhoods. There is also a shelter and bathrooms are available.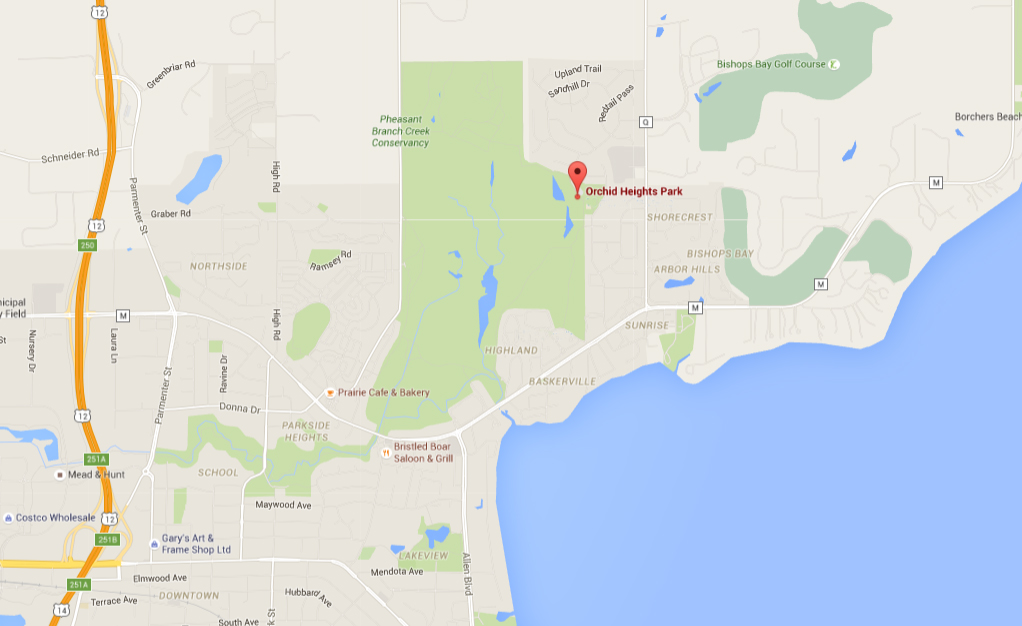 When: Here is the breakdown for the days events:
7am: Registration Opens. Only cash or checks will be accepted.
8am: Walk event begins
8:15am: Run event begins
After Your Done: The real fun begins when you finish! We're not just serving bagels and bananas. We'll have a live band, raffle prizes and more! So stick around with your friends and make a morning of it!